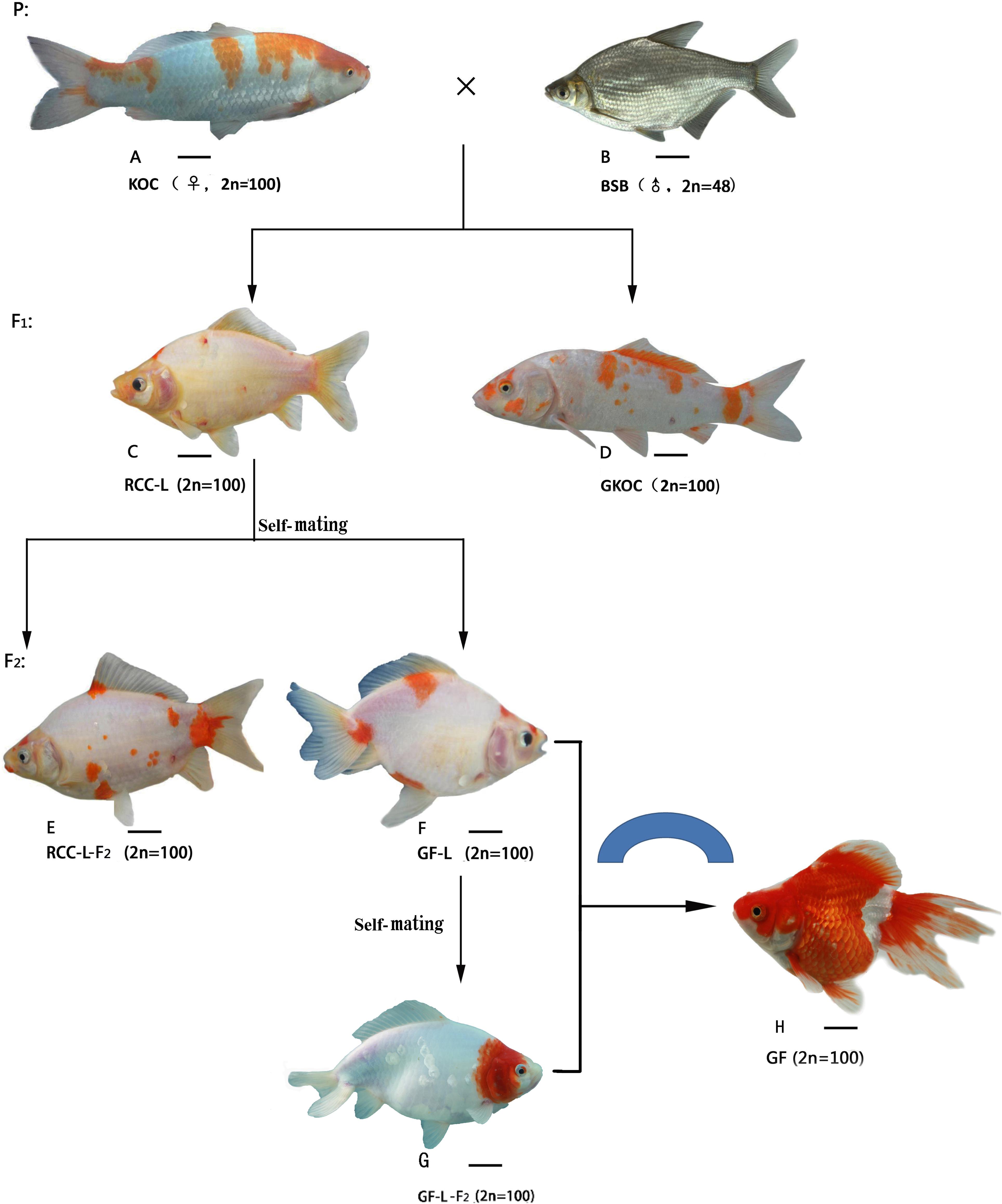 Goldfish are one of the most popular aquarium fish in the world. They are known for their beautiful colors, their playful personalities, and their relatively easy care. However, goldfish have a long and fascinating history that dates back thousands of years.
The goldfish is a domesticated form of the crucian carp, a freshwater fish that is native to Europe and Asia. The crucian carp was first domesticated in China over 1,000 years ago. Over time, Chinese fish farmers selectively bred the crucian carp for their desired traits, such as color, size, and fin shape. This selective breeding resulted in the development of the goldfish as we know it today.
Goldfish were first introduced to Japan in the 16th century. They quickly became popular in Japan, and Japanese fish farmers began to develop their own unique breeds of goldfish. In the 17th century, goldfish were introduced to Europe, and they soon became popular there as well.
Today, goldfish are popular pets all over the world. They are relatively easy to care for, and they can live for many years. Goldfish are also popular in competitive events, such as goldfish racing and goldfish shows.
The Different Types of Goldfish
There are many different types of goldfish, each with its own unique appearance. Some of the most popular types of goldfish include:
Common goldfish: This is the most basic type of goldfish. Common goldfish are typically orange or red in color, and they have a single tail.
Fantail goldfish: Fantail goldfish have a long, flowing tail. They can be found in a variety of colors, including orange, red, yellow, and black.
Ryukin goldfish: Ryukin goldfish have a short, round body and a large, flowing tail. They are typically orange or red in color.
Oranda goldfish: Oranda goldfish have a large, fleshy growth on their head that resembles a peony flower. They can be found in a variety of colors, including orange, red, yellow, and black.
Comet goldfish: Comet goldfish are similar to common goldfish, but they have a longer, more streamlined body. They can be found in a variety of colors, including orange, red, yellow, and black. learn more about different types of goldfish
How to Care for Goldfish
Goldfish are relatively easy to care for, but they do require some basic care. Here are some tips on how to care for goldfish:
Provide a large tank. Goldfish need a large tank to swim around in. A tank that is at least 20 gallons is recommended for a single goldfish.
Keep the water clean. Goldfish produce a lot of waste, so it is important to keep their water clean. You should change the water in your goldfish tank at least once a week.
Use a filter. A filter will help to keep the water in your goldfish tank clean.
Feed your goldfish a high-quality diet. Goldfish need a diet that is high in protein and carbohydrates. You can feed your goldfish flakes, pellets, or live food.
Provide a heater. Goldfish are cold-water fish, but they still need a heater to keep their water temperature at a consistent level. The ideal water temperature for goldfish is between 68 and 74 degrees Fahrenheit.
Provide plants. Plants can help to improve the quality of the water in your goldfish tank and provide hiding places for your goldfish. learn more how to care goldfish
With proper care, goldfish can live for many years. They can make great pets for people of all ages. learn more about goldfish